Events
Located a short distance from the Train station and Bus station (Clitheroe Interchange) and is in the heart of Clitheroe town centre. Open Tuesdays, Thursdays and Saturdays.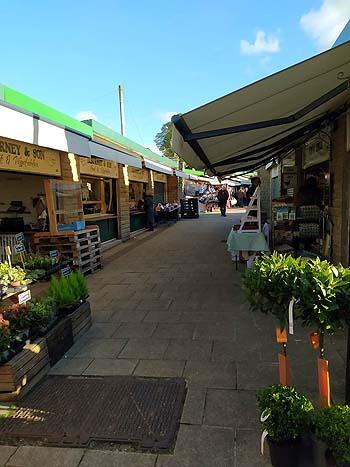 From the winter constellation of Orion to the magical sight of meteor showers or the fabulous sweep of the Milky Way, the skies above Bowland are filled with wonder and look amazing captured on camera

Make something beautiful in May and decorate your very own wooden dragon key ring to take home

Join in our Dragon's Den hunt at Clitheroe Castle Museum. Daily throughout May.