Council Counts the Cost of Countryside Dead Sheep Dumping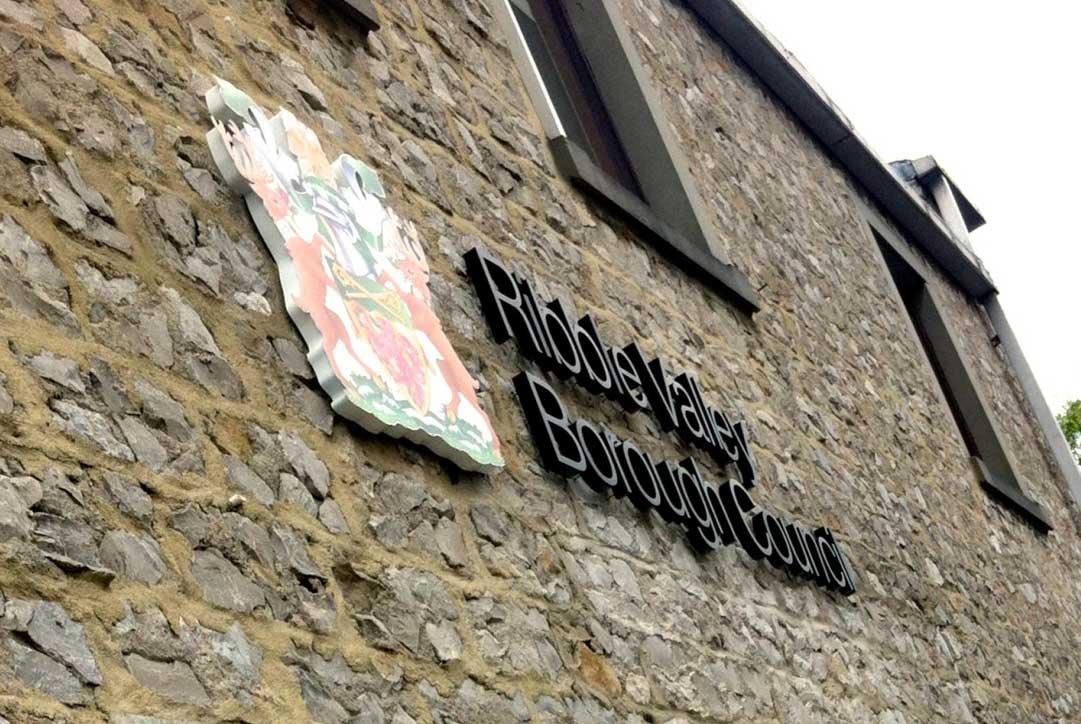 A council is counting the cost after another spate of dead sheep dumping in the countryside.
And the perpetrators of the fallen stock fly-tips are being warned they face a fine or up to two years' imprisonment if caught.
Ribble Valley Borough Council has launched an appeal for information after nearly 50 sheep carcasses were dumped in 11 separate incidents.
A landowner had to fork out over £500 to pay for the disposal of 27 dead animals dumped on Waddington Fell in five incidents last year.
During the same period, the council had to dispose of 21 dead sheep in six incidents resulting in clean-up costs of over £400 to council taxpayers.
These included dumps at Pendle Hill, Trapp Lane in Simonstone and laybys in Pendleton and Sabden.
As well as the cost of collecting and disposing of the carcasses, council officers have to spend valuable time travelling to the site to collect evidence and filing reports with the enforcement authority, Trading Standards.
David Peat, chairman of the council's health and housing committee, said: "There have been numerous dead sheep and store lambs illegally dumped in the borough in recent months.
"Waste crime costs the UK millions of pounds a year in clean-up costs, undermines legitimate business, blights the countryside and is a public health risk.
"It is the responsibility of farmers to arrange the safe disposal of fallen stock, as since the foot and mouth epidemic it can no longer be buried due to the contamination risk to groundwater.
"If dead animals are dumped in open countryside, it falls to the landowner or local authority to remove the carcasses at considerable cost.
"This disgusting practice shows little respect for the dead animals, wildlife, the countryside, or people who live nearby.
"And I am asking anyone with information on the culprits, particularly dashcam footage, to do the right thing and report it to Trading Standards, so that the appropriate action can be taken."
With a few exceptions, the burial or burning of fallen stock in the open is banned to prevent the risk of disease from residues in soil, groundwater or air.
Failure to comply with the requirements is an offence against the Animal By-Products Regulations 2013 and risks a fine or two years' imprisonment.
Anyone with information or footage of those responsible is asked to contact Trading Standards on 0345 404 0506.