Become a Councillor Call as Local Elections Countdown Starts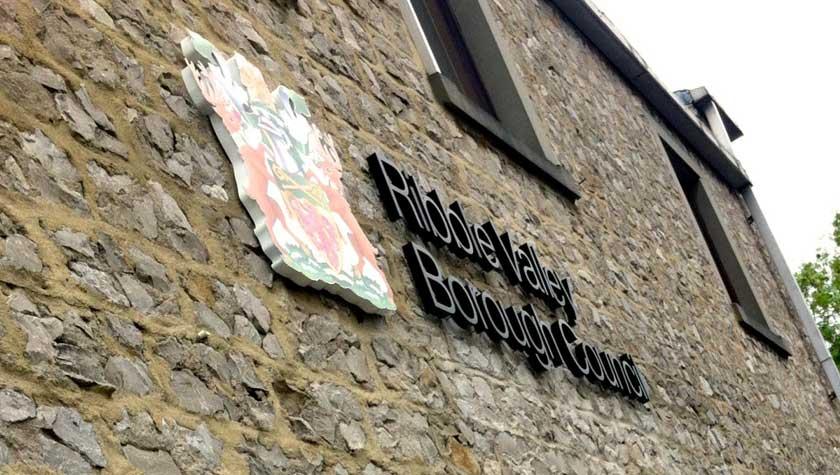 If you fancy shaping the future of your community and representing the views of local people, why not consider becoming a councillor?
Ribble Valley is holding borough and parish council elections in May and prospective candidates and agents are invited to a meeting to find out more.
The meeting, on Monday, 13 March, in the Ribble Valley Borough Council Chamber in Church Street, Clitheroe, will include a question and answer session for anyone considering standing for election.
And the council's elections team will be on hand to set out the elections process and what being a councillor entails.
Councils are led by democratically-elected councillors, who set the vision and direction for their communities.
Councillors can represent a particular political party, or choose to stand as independents.
People become councillors for many reasons, including wanting to shape their community and represent the views of local people, or because they are concerned about a particular issue.
While you don't need any special qualifications to be a councillor, you do need to meet certain criteria, plus being a good communicator, having problem-solving and analytical skills, and the willingness to engage with your local community will all help.
Ribble Valley Borough Council chief executive Marshal Scott, who is the borough's returning officer, said: "We are holding an informal meeting for prospective election candidates and agents, where our elections team will be on hand to answer questions about the elections process and set out what being a councillor entails.
"Anyone who is interested in standing for election, or would just like to find out more, is welcome to attend."
There is lots of useful information on becoming a councillor at the Local Government Association web site, local.gov.uk/be-councillor.
The meeting starts at 6pm and further details are available from the council's elections team on 01200 414411.