Still Time to Have Your Say in Bumper Ribble Valley Survey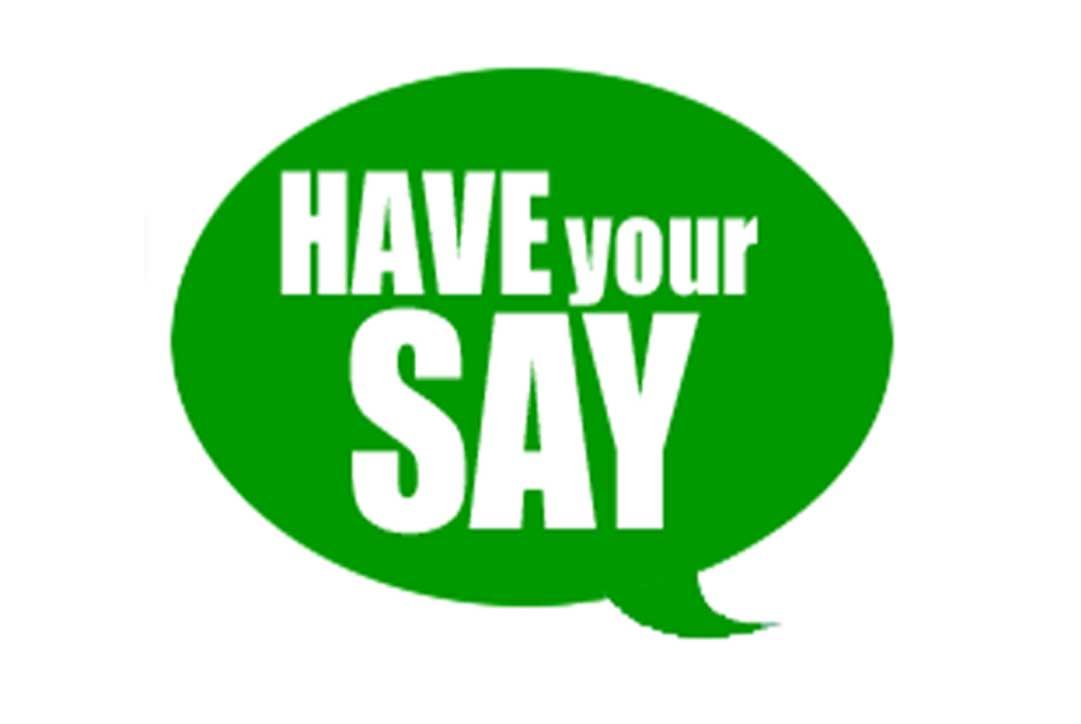 Over 500 people have responded to Ribble Valley Borough Council's People's Survey.
Over 500 people have responded to Ribble Valley Borough Council's People's Survey.
And if you live, work or study in the borough there is still time to have your say in the bumper study.
The 'Peoples' Survey – Life in Ribble Valley' aims to find out what matters to people, so that it can develop a plan for the borough for the next four years.
The council wants to work with local communities to come up with solutions to address the issues that concern them most.
Your responses will help shape the council's priorities and the creation of a corporate plan aimed at improving the lives of residents, supporting businesses and delivering high-quality services in the years to come.
The survey asks questions on a wide range of issues, including council services, climate change, the cost of living crisis, community safety, road and pavement repairs, recycling and refuse collection, and access to health services.
Stephen Atkinson, leader of Ribble Valley Borough Council, said: "I am delighted that so many people have responded to the survey and would like to encourage everyone in the borough, especially young people and their families, who have not done so to have their say.
"We want Ribble Valley to be a vibrant borough that meets the needs of everyone and a place we are proud to call home, and now is the time to let us know what concerns you, so that we can do our best to meet those needs over the coming years."
The survey is available at ribblevalley.gov.uk, the Council Offices in Church Walk, Clitheroe, or by phoning Ribble Valley Borough Council on 01200 425111.
Anyone aged 16 or over can take part in the survey, which closes on Monday, 13 March.