Ribble Valley Council Tax to Remain Lowest in Lancashire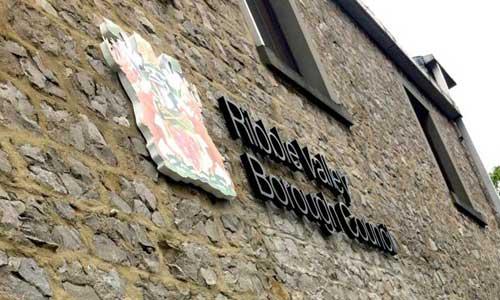 Council tax in Ribble Valley is to remain the lowest in Lancashire and one of the lowest in the UK.
And Ribble Valley Borough Council will remain the only authority in Lancashire to collect refuse weekly and not charge for green waste.
A full council meeting gave the go-ahead for a council tax increase of £5 on a Band D property, while agreeing a five-year £10million capital programme featuring improvements to council-owned play areas, public toilets and car parks.
Ribble Valley Borough Council leader Stephen Atkinson said: "We are all having to cope with the impact of high inflation on our everyday expenditure.
"The council recognises this and has put in place one of the most generous council tax support schemes in Lancashire.
"Over the years, we have maintained excellent service levels in one of the sparsest boroughs in the UK.
"This has been achieved by careful and prudent financial planning, and I am grateful to councillors and staff for their dedication and commitment in continuing to deliver efficient, effective services to national standards, while achieving good public satisfaction ratings.
"I am delighted that we have been able to set a budget for next year without any reductions in the services we provide, while being one of the few debt-free councils in the country, with no external borrowing."
The meeting also heard that over the next three years Clitheroe, Longridge and Whalley will share a £2million slice of the UK Shared Prosperity Fund.
Council tax bills include precepts from Lancashire County Council, the Lancashire Police and Crime Commissioner, Lancashire Fire and Rescue Service and parishes. Full details are available at www.ribblevalley.gov.uk/council-tax.