New Online Accounts Give 24/7 Council Tax and Business Rates Access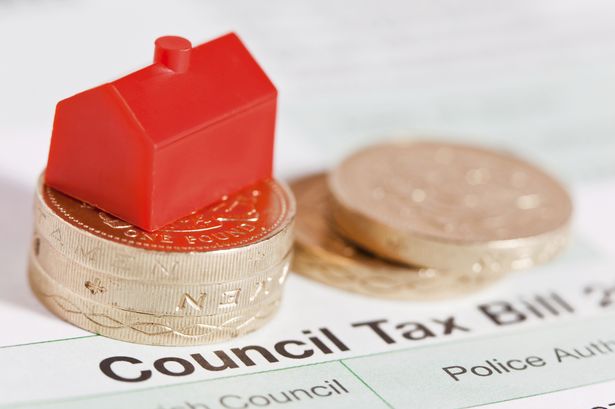 Council tax and business ratepayers in Ribble Valley can now access their accounts 24/7.
Council Tax Online and Business Rates Online are offering access to a raft of round-the-clock features at ribblevalley.gov.uk.
You can use the accounts to check your council tax or business rates, sign up for e-billing and view, download or print bills.
You can also notify Ribble Valley Borough Council of a change of address, request or cancel a single person discount and view or change your contact details.
To sign up for the online accounts you simply enter your name, account number and an online key, which you will find beneath the account number on the front of your bill.
Mark Edmondson, Ribble Valley Borough Council's head of revenues and benefits, said: "Council Tax Online and Business Rates Online give people the convenience of accessing their council tax or business rates accounts at a time that suits them.
"It also reduces our printing and postage costs, which helps us maintain the lowest council tax rate in Lancashire and manage our carbon footprint."
Further information on how to create your Council Tax Online or Business Rates Online account is included with bills, which are currently being delivered to properties throughout the borough.
Or to get started straight away visit ribblevalley.gov.uk/revenuesonlinectax or ribblevalley.gov.uk/revenuesonlinenndr