Statement from The Mayor of Ribble Valley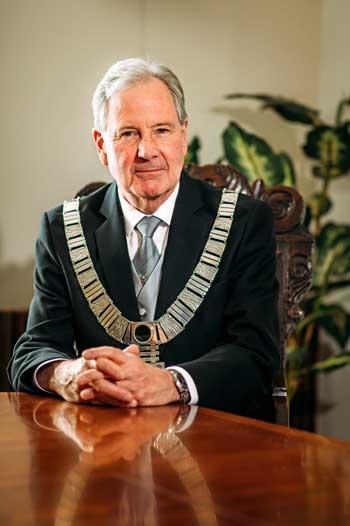 The thoughts of Ribble Valley Borough Council staff and councillors are with the members of the Royal family following the announcement of the death of our late sovereign, Queen Elizabeth II.
The Queen was a truly remarkable monarch, who demonstrated extraordinary dedication and commitment to duty throughout her reign, providing leadership and continuity for over 70 years.
She was admired and loved across the world and our sadness is shared by the global community, as we remember with affection and gratitude the lifetime of service given by our longest-reigning monarch.
The Queen visited Ribble Valley on several occasions and was the Duke of Lancaster, a Duchy that encompasses much of the borough.
We stand united with the nation in mourning at the loss of our Queen, who will forever be held affectionately in our hearts.
Stuart Hirst, Mayor of Ribble Valley