Pest Control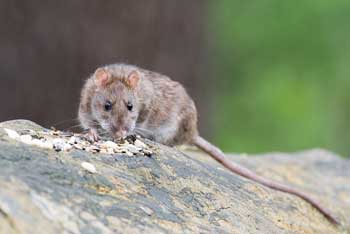 Ribble Valley Borough Council has a committed pest control officer whose knowledge, expertise and quality of service can be relied upon.
We will treat
Mice
Rats
Wasps
Cockroaches
Fleas
Ants
Insects
Moles
Squirrels
Birds (advice only)
Bees (advice only).
How to book an appointment
To arrange a visit from our Pest Control Officer, you will need to book an appointment on 01200 425111.
Visits take place Tuesday - Thursday. We cannot give a specific appointment time.
Payment must be made in full at the time of booking.
We are only able to accept credit/debit card payments over the telephone between 9am and 4.30pm Monday - Friday.
Treatments will not be made without payment.
Refunds are not payable when a visit or treatment has been made.
If you make an appointment and are not in when we visit, a charge will still be made.
Someone will need to be at the property to sign for the treatment.
Customers must comply with safety instructions given and ensure that there is adequate access as discussed at the time of booking.
Repeat visits may be required to fully treat pests.
It is difficult to give a definite length of time for treatment as the nature of the work means that some jobs may take longer than others.
Charges
Domestic
£54.50 (Including VAT) - Visit and treatment.
A cost of £27.40 will also be incurred for each additional wasp nest that is treated on a visit.
Commercial
£62.50 (including VAT) per hour - 1 hour minimum charge.
A charge will also be made for the cost of the products used.