3G Pitches, Grass Pitches and Tennis Courts
Edisford Sports Complex - Ribble Valley 3G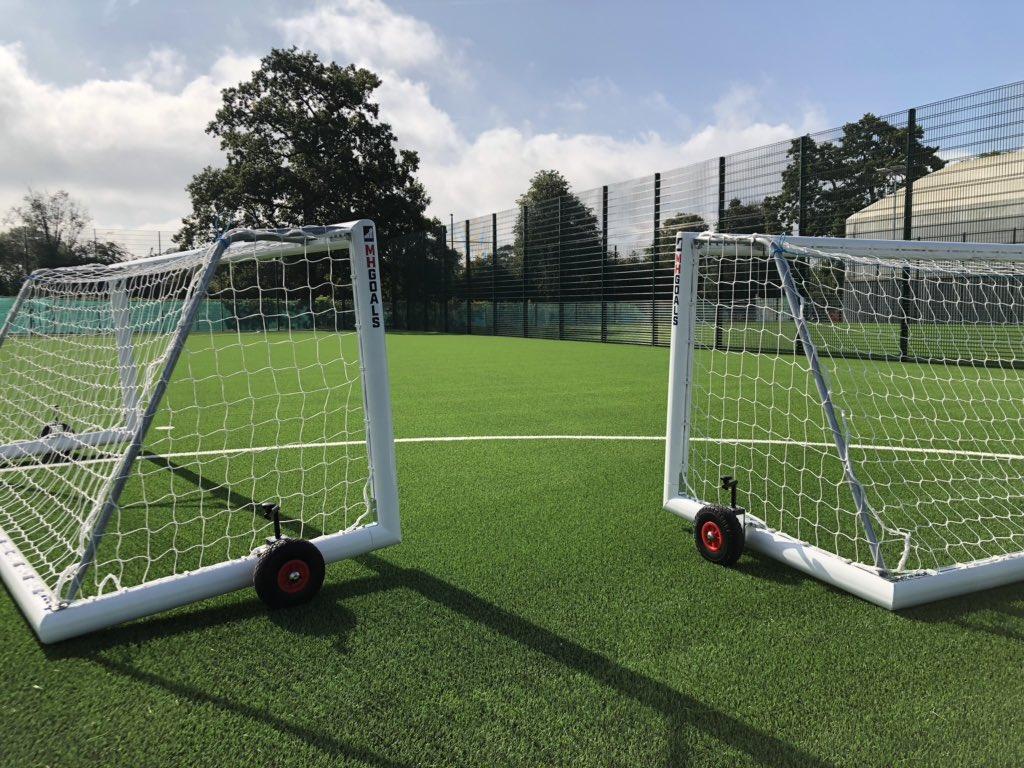 Ribble Valley 3G
Come and play on our fantastic new 3G pitch The £1.4M facility comprises of:
Two small sided pitches - suitable for 5 or 6 a side
Three LTA specification tennis courts. This area can also be used for cricket, netball, or hockey.
Full size 3G football pitch - with shockpad for better performance and recovery.
All of the pitches can be booked on a casual or block booking basis.
To make a casual or block booking please call 01200 414435 or email sports@ribblevalley.gov.uk
Clitheroe Tennis Centre
Ribblesdale Pool also take bookings for the Ribble Valley Tennis Centre on 01200 424825.
You can also find details on lessons and court times by visiting the Ribble Valley Tennis Centre website.
Grass Pitches
Outdoor grass pitches are block booked by teams for the season. For more information and to book a pitch contact peter.fletcher@ribblevalley.gov.uk.